• Global Wellness Coach 🌎
• RYT200 Certified Yoga Teacher 🕉
• 2019 U.S. IsaBody Challenge Honorable Mention
• Isagenix 100 Pound Club Member (Lost over 100 pounds!)💥
• Landscape and Lawn Care Business Owner 🍂
• Rock and Blues Guitarist 🎸
In being a general contractor for over 30 years, and also being a loving husband and father, I've learned the importance of how one's time should be spent. In my years of what I do as a trade, but more importantly looking through the lens of my children, I now wake up each day with a growing passion to show and teach all those around me how to believe in themselves and how they can transform their lives with one decision.
To learn more about how you can make that one decision, I invite you to contact me today. I look forward to helping you start your healthy lifestyle journey.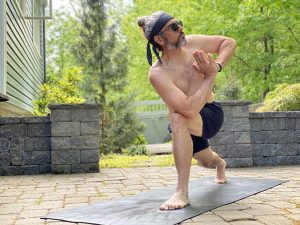 Health and Wellness Coach
Since using a nutritional cleansing program, I personally lost over 100 pounds of weight due to an unhealthy lifestyle. I fell in love with the products and decided to become an Independent Associate and share, with others, what I myself have learned. I now have a passion to help others achieve their weight loss goals as I have.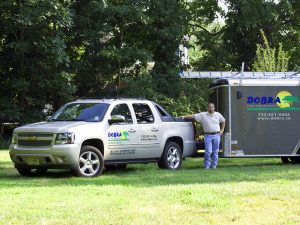 Landscape and lawn care professional
I've been in the construction industry for over 30 years. In 2010, I started a landscape/lawn care company here in Colonia, New Jersey.
Dobra Property Maintenance LLC
25 Reo Court, Colonia, NJ 07067
www.dobra.co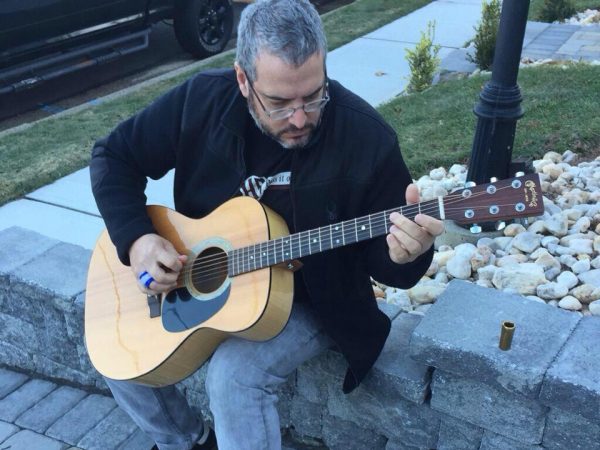 blues
guitarist
My main hobby is playing and collecting guitars. I've been playing since I was 13 and mostly enjoy playing blues. Above is a photo of me playing a Martin Custom guitar outside my house.