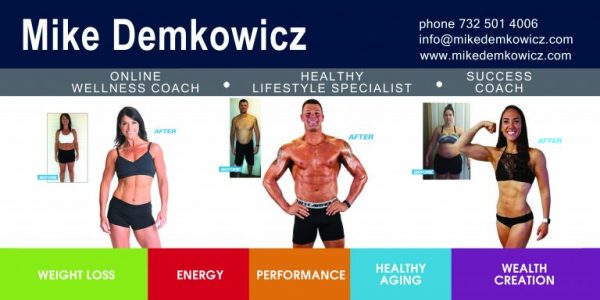 Please contact me for more information.
Email
Phone
732-501-4006 (Text is the best way to contact me)
Address
25 Reo Court, Colonia, New Jersey 07067
Let's Get Started
I'm are here to answer any questions you may have. Reach out to me and I'll respond as soon as I can.
One on One Coaching
Are you ready to look your best and feel amazing?
Take That 1st Step and Contact Me Today