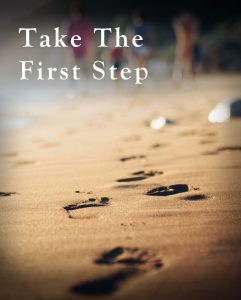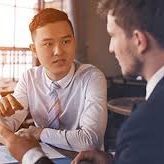 Free One on One Coaching
Whether you want to lose some weight, improve your well-being or increase your athletic performance, you deserve a personal and easy nutritional wellness plan customized to your needs! Contact me for Free One on One Health Coaching and I will get you started on a custom plan that will transform your body. Whether you are interested in weight management, gaining energy and/or performance, I am here to help. We also have a free private Facebook support group to help motivate & inspire you, you can ask questions as well as search topics and healthy recipes.
I'm Here to assist in your transformation journey
From continual training classes, to attending national wellness events, I'm ready to help you meet and exceed your weight loss goals. It is my firm belief that nutritional cleansing can be used to help people achieve a healthier, more balanced life.
Nutritional cleansing
Unlike fad diets which tend to starve the body of nutrients, nutritional cleansing supports the body nutritionally, rids the body of unwanted chemicals and impurities and restores the body to a more healthy balance. Other forms of dieting tend to rebound later because the impurities remain. Nutritional cleansing, if done correctly, would become a more permanent and healthy lifestyle, which has been known to increase your energy, focus and drive. The lifestyle will become habit forming and provide you with the tools you'll need to maintain your health.
Upon cleansing, you will begin to have fewer cravings for unhealthy foods. You will notice improvements to your immune system, liver, brain health, stress levels, digestion, blood sugar levels, sleep and much more. Cleansing itself will act as a form of intermittent fasting, allowing you to quickly and yet safely lose weight, burn fat and build lean muscle which in turn will increase your metabolism rate. Cleansing involves giving the body (especially the liver) a break from digestion. Intermittent fasting is known to help overcome weight regain.
Given the state of the environment we live in today, cleansing & detoxification should be a regular part of your life and results in a greater sense of well-being. In the end you will feel younger, energized, focused, and in better shape overall.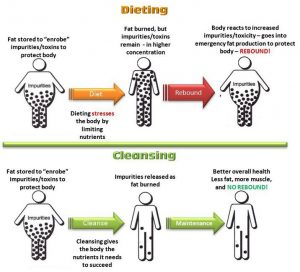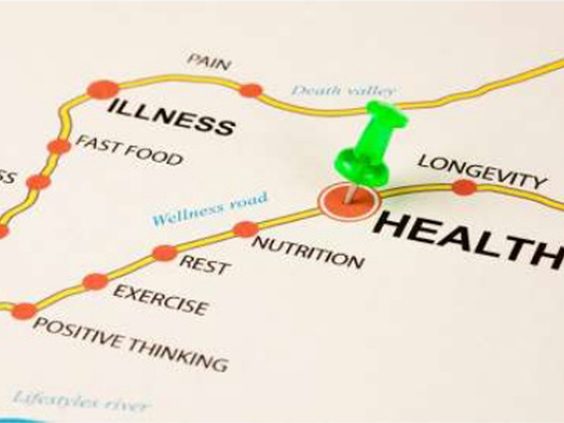 Global Wellness Coach
I assist men and women to transform their lives to be vibrant, healthy and happy through nutritional cleansing and wellness coaching. Being a veteran of the construction industry, I myself have become extremely overweight and have recently learned the benefits of nutritional cleansing and wish to inspire others to achieve their goals, as I have.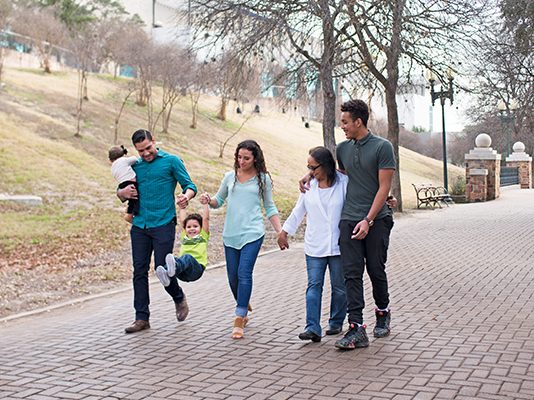 Healthy Lifestyle Specialist
For me and my family, I believe in living a happy and healthy life, adopting a lifestyle that allows you to enjoy all the finer things in life but also making sure that your nutrition and everything else is in well balance.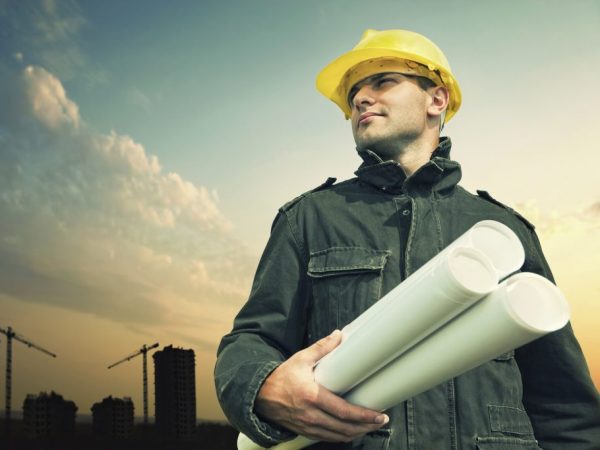 Success Coach
I assist in the benefits of not only taking care of yourself personally, but also learning other ways of taking care of yourself financially. I will show you how to earn an additional stream of income in the pockets of your free time.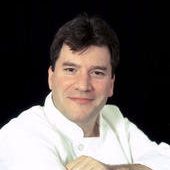 Brian Dougherty
Mike's coaching helped me lose 28 pound in 6 weeks and I feel amazing and so much more energized! I used to be a fat storing machine, now I'm a fat burning machine!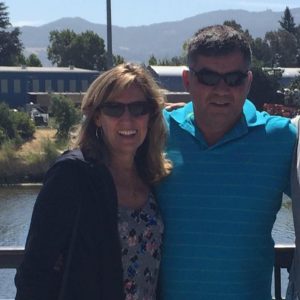 John Lee
Mike has been a life coach and life changer. He helped me erase over 30 years of body neglect and helped set me up for a more active lifestyle and appreciation of myself.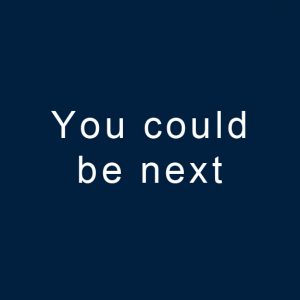 Your name will be here
You could be next, contact me and it will be my pleasure to help you get happier and healthier right away.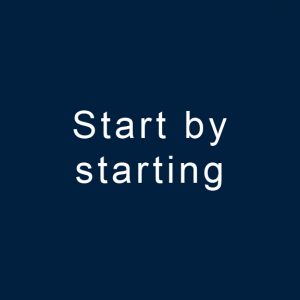 Are you my next transformation?
All it takes is that one decision. Step out of your comfort zone and get ready to feel amazing.