before & after photos of a few of our members
Below are members of our nutritional cleansing company. These photos were shared on Facebook and celebrated by all of our members to give support and motivation. We have a private Facebook group available for all members which is a great place for support, motivation, inspiration, sharing photos, lifestyle, ideas, recipes and events. The transformations shown below where from following our nutritional cleansing system and routine exercise.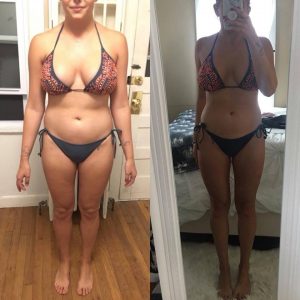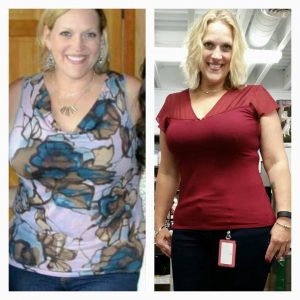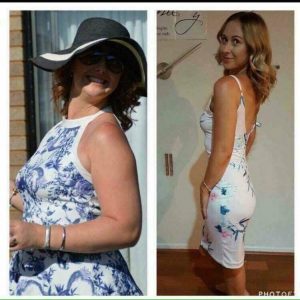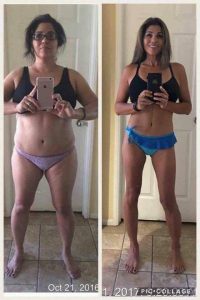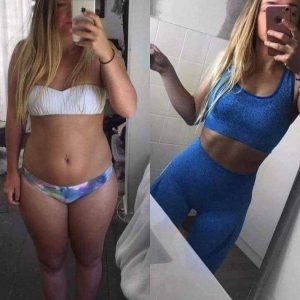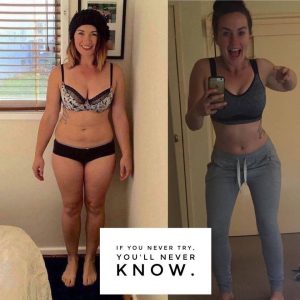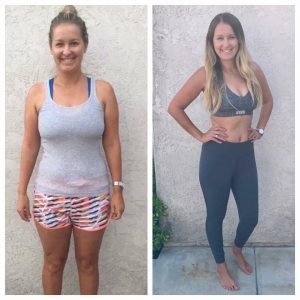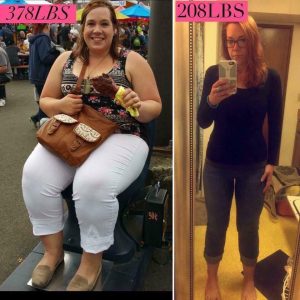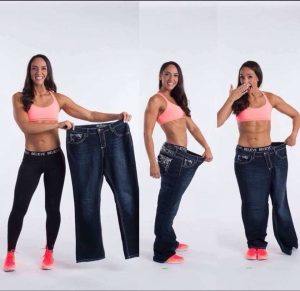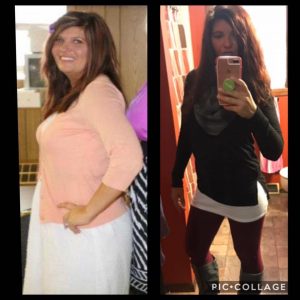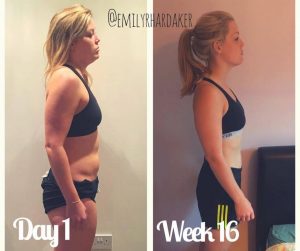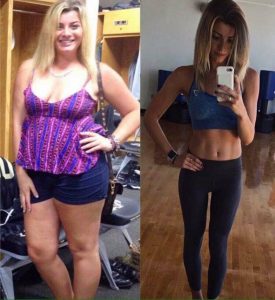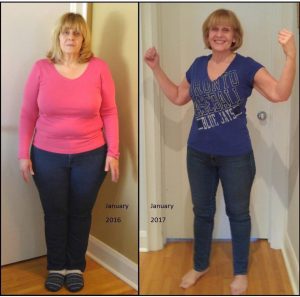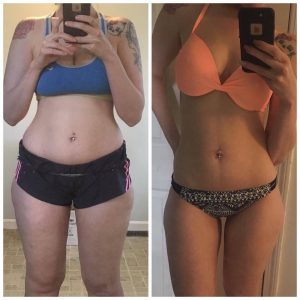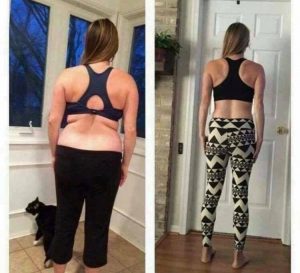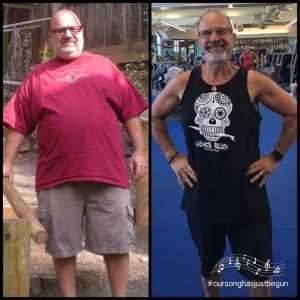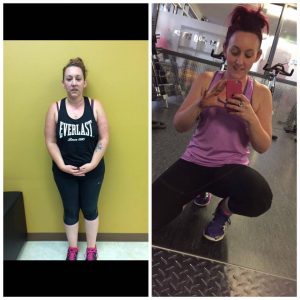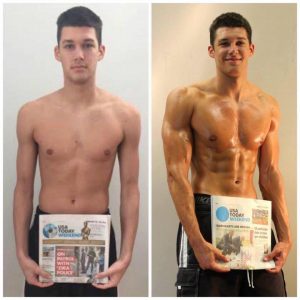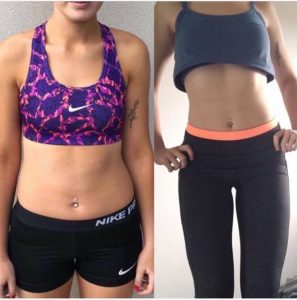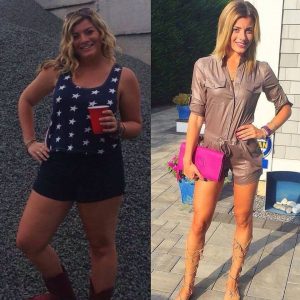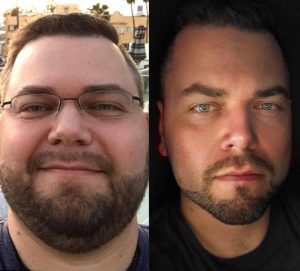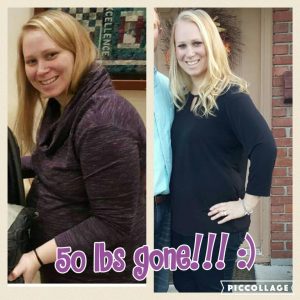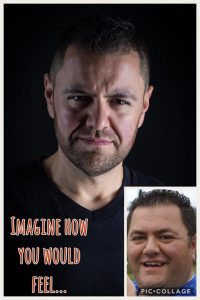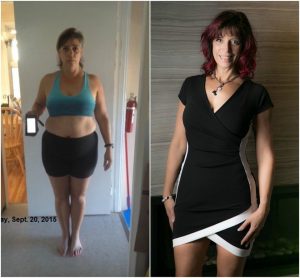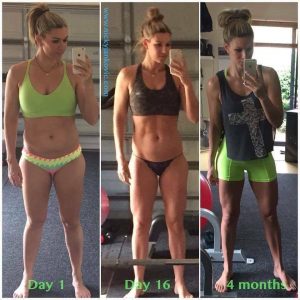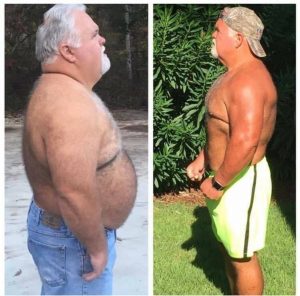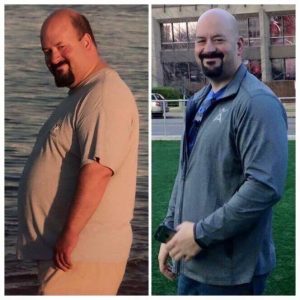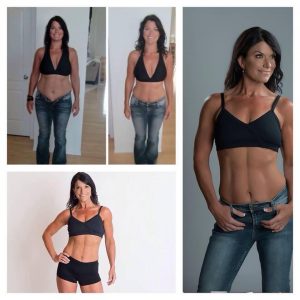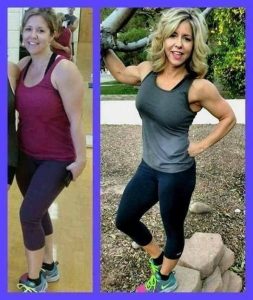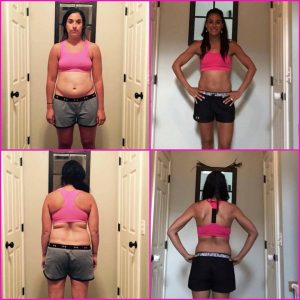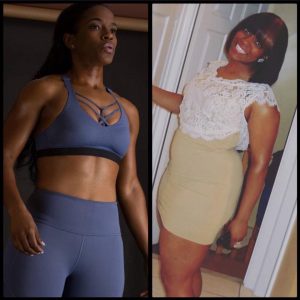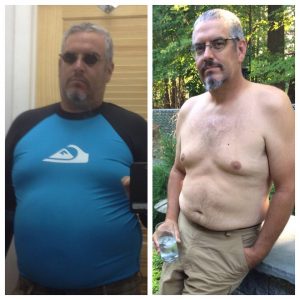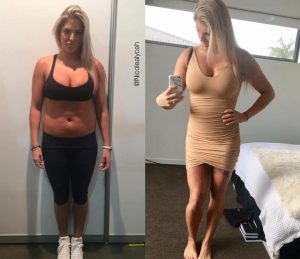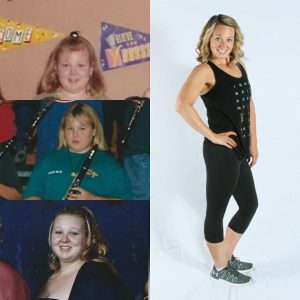 are you ready to transform?
If you like what you see, contact me and I will get you started right away. Your package will arrive in approximately 3 to 5 business days and you too can start your transformation journey.